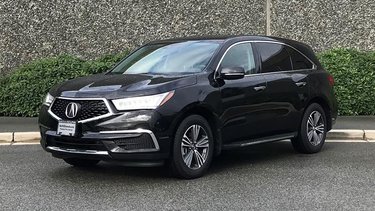 2017 Acura
MDX At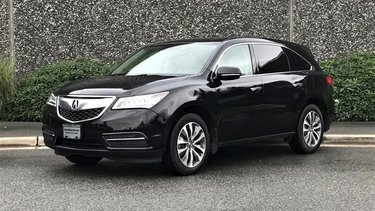 2016 Acura
MDX Navi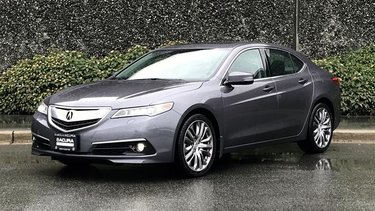 2017 Acura
TLX 3.5L SH-AWD w/Elite Pkg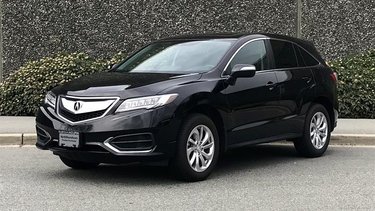 2016 Acura
RDX At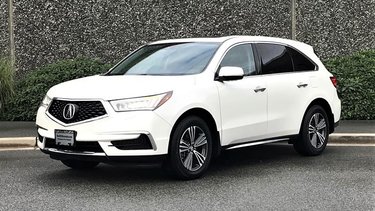 2017 Acura
MDX At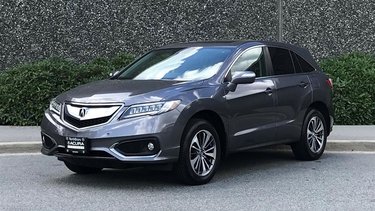 2018 Acura
RDX Elite at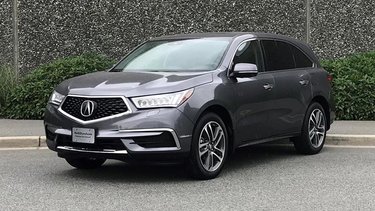 2017 Acura
MDX Navi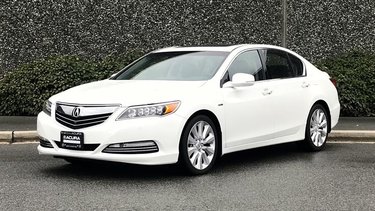 2017 Acura
RLX E-AWD w/Elite Pkg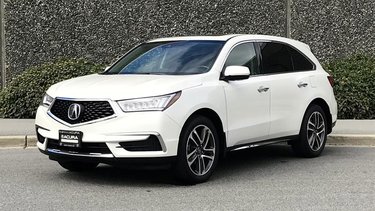 2017 Acura
MDX Navi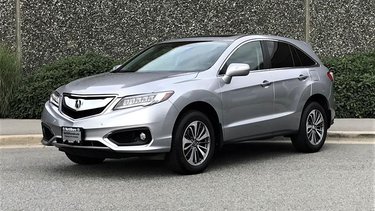 2018 Acura
RDX Elite at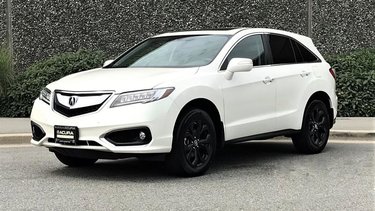 2018 Acura
RDX Elite at

* Price shown excludes government taxes and licensing/registration fees. Mileage listings are estimates and may not accurately reflect current odometer reading. While every reasonable effort is made to ensure the accuracy of this information, we are not responsible for any errors or omissions contained on these pages. Prices, payments and rates are subject to change without notice, please verify all information and pricing with a sales representative or ask online.
High-Quality Certified Pre-Owned Acura Vehicles in Vancouver
Buying a certified pre-owned vehicle is the best way to make sure you get a reliable, dependable pre-owned vehicle that won't ever let you down. At North Shore Acura, we can help you get complete peace of mind with your next used vehicle thanks to the Acura Canada Certified Pre-Owned Vehicle Program. We have a wide range of quality certified pre-owned models in stock and ready for you. All that's left to do is find the perfect model for your needs. Let's take a look at some of the advantages that come with owning a certified pre-owned Acura.
125-Point Inspection
Every certified pre-owned Acura must pass a complete 125-point inspection before going on sale. This inspection covers the vehicle in detail and uncovers any potential problems before the vehicle goes on sale. The inspection essentially provides you with the peace of mind you'd want from a used vehicle.
Seven-Year or 130,000-Kilometre Extended Warranty
Speaking of peace of mind, certified pre-owned models come with a seven-year or 130,000-kilometre warranty that offers the same level of protection, or very close to the same level, as a new Acura vehicle.
Roadside Assistance
Roadside assistance provides an extra layer of protection when you purchase your vehicle. It's a service that is always available to you in the event of an accident or emergency. Regardless of where you are, you're only a phone call away from help.
Vehicle History Report
Every certified pre-owned Acura vehicle comes with a vehicle history report. It gives you a glimpse into its past and informs you whether the vehicle has been in an accident or if there's still an outstanding loan on the vehicle.
Once you have found the perfect certified pre-owned vehicle for you and your needs, you will enjoy a range of special offers as well as flexible financing plans that give you more value. North Shore Acura always gives you more for your money, so visit us today or browse our inventory online.