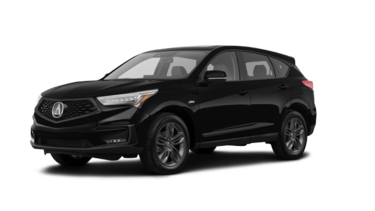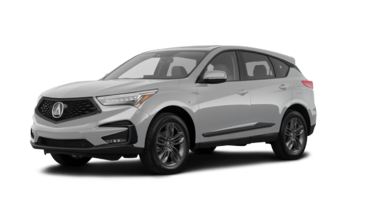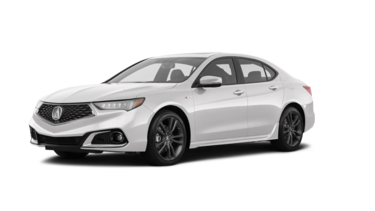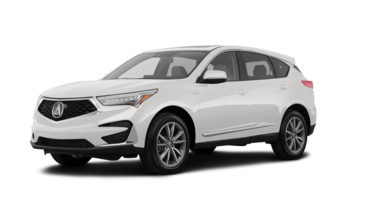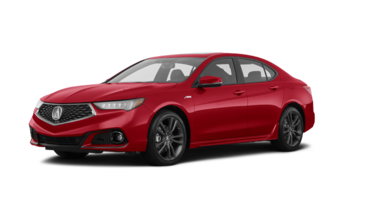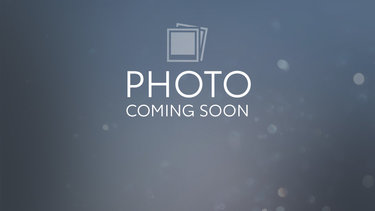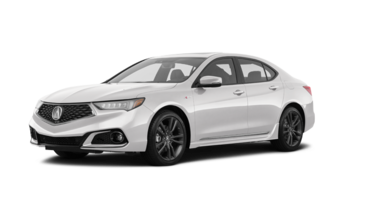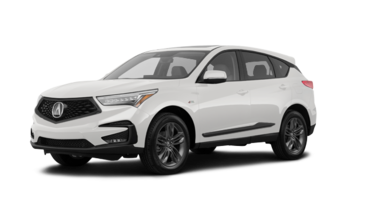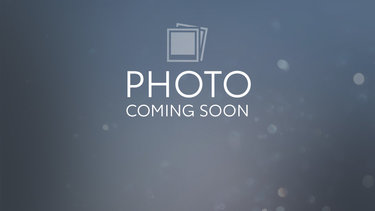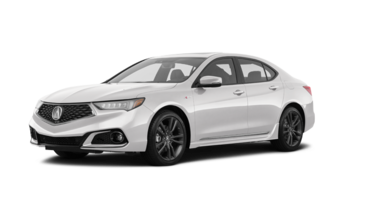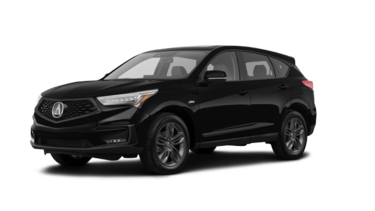 * Calculated price is based on the manufacturer's suggested retail price. Shipping and preparation included, taxes extra. The rebate and purchase price displayed may vary depending on whether the vehicle is leased, financed, or paid in cash. Please note the Drive Green government rebates are included if applicable, does not include taxes. While every reasonable effort is made to ensure the accuracy of this information, we are not responsible for any errors or omissions contained on these pages. Prices, payments and rates are subject to change without notice, please verify all information and pricing with a sales representative or ask online.
The Perfect Acura Vehicle is Ready for You Today
At North Shore Acura, we have a complete collection of quality new Acura vehicles at exceptional prices. Regardless of which Acura model you are looking for, you're sure to find it at North Shore Acura. Come in today and discover our full range of new Acura models!
The New Acura Model You Want Is in Stock at North Shore Acura in North Vancouver
At North Shore Acura in North Vancouver, we have a complete collection of new Acura vehicles in stock. This includes the brand new Acura TLX, a premium sedan that comes packed with the latest safety and connectivity technologies.
North Shore Acura is also your number one destination for the brand new Acura MDX premium sport utility vehicle. You will even find a large selection of new Acura RDX sport utility vehicles and the affordable yet luxurious Acura ILX model. Finally, North Shore Acura is your number one destination for a brand new Acura RLX high-end sedan.
Acura RDX
The Acura RDX was completely redesigned and is among the most modern premium compact luxury SUVs you can purchase in this segment. The RDX offers a range of benefits starting with advanced active safety technologies and a modern infotainment system that provides more connectivity than ever before.
Acura TLX
The new Acura TLX boasts a wide range of premium features including the latest safety technologies. Built to be a cross between a high-end mid-size luxury sedan focused on comfort and an agile compact luxury sedan, the new TLX offers the best of both worlds to owners. With the Acura TLX, you will never have to compromise.
Acura MDX
The new Acura MDX is the largest SUV in the Acura lineup. With a perfect blend of interior space and luxury, the MDX is perfect for families in British Columbia. Offering space and refinement, the new Acura MDX is also quite fuel-efficient despite its powerful V6 engine.
Acura ILX
The ILX is a value-packed, compact luxury sedan that offers impressive luxury features for its price. With the ILX, you get some of the most advanced luxury features found in a premium vehicle at a price that will work with almost any budget.
To learn more about our complete lineup of new Acura vehicles at North Shore Acura, contact us today! Our team will be happy to help you find the perfect new Acura vehicle for you and your family. We've helped thousands of customers in British Columbia discover the advantages of the Acura lineup and we look forward to helping you as well. We believe in offering the best service at all times and we look forward to providing you with an enjoyable experience.